Yuuka Nanri's BLOODY HOLIC Full Version ds Edit
Yuuka Nanri's single, "Bloody Holic", was released earlier this month. With it came a video of her performance for Animax Studio Live. You can watch it below.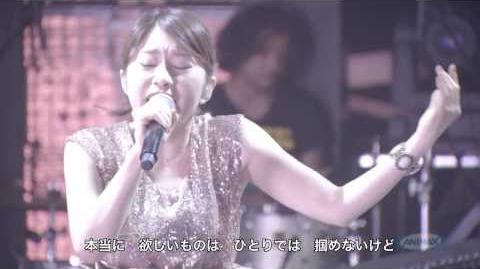 You may buy it from Amazon here
If you cannot buy it, you may download it from Dirpy .
Ad blocker interference detected!
Wikia is a free-to-use site that makes money from advertising. We have a modified experience for viewers using ad blockers

Wikia is not accessible if you've made further modifications. Remove the custom ad blocker rule(s) and the page will load as expected.