Osaka Ryota to Join in at Post Card Release!
Edit
On September 22nd, Osaka Ryota (the voice of Staz) will be at two animate stores with the release of Volume 1 of the Blood Lad Limited Edition DVDs. At the release, he will be handing out the Blood Lad postcards. At this specific release, buyers will recieve the products shown below: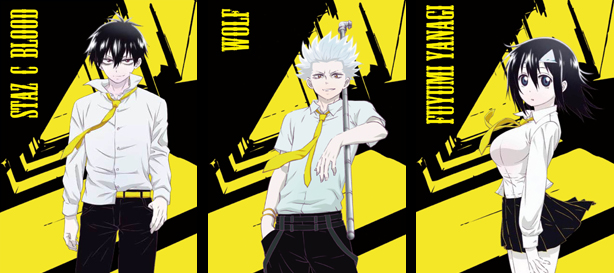 You can find more information about this event here' .
Ad blocker interference detected!
Wikia is a free-to-use site that makes money from advertising. We have a modified experience for viewers using ad blockers

Wikia is not accessible if you've made further modifications. Remove the custom ad blocker rule(s) and the page will load as expected.